Hudak & Company is a financial consulting firm. They needed a mark that represented structure, finances, and dependability. I created a sofisticated look that will be the beginning to Hudak & Company's branding strategy.
This logo was designed for a destination portal for outdoorsman where they could share information and keep track of their sporting hot spots. This social marketing campaign included graphics for flyers, YouTube, Facebook, Twitter and the website.

Monkey Grinder is a mobile app building group. The develop a wide range of apps and they wanted a logo that was fun and played with their name.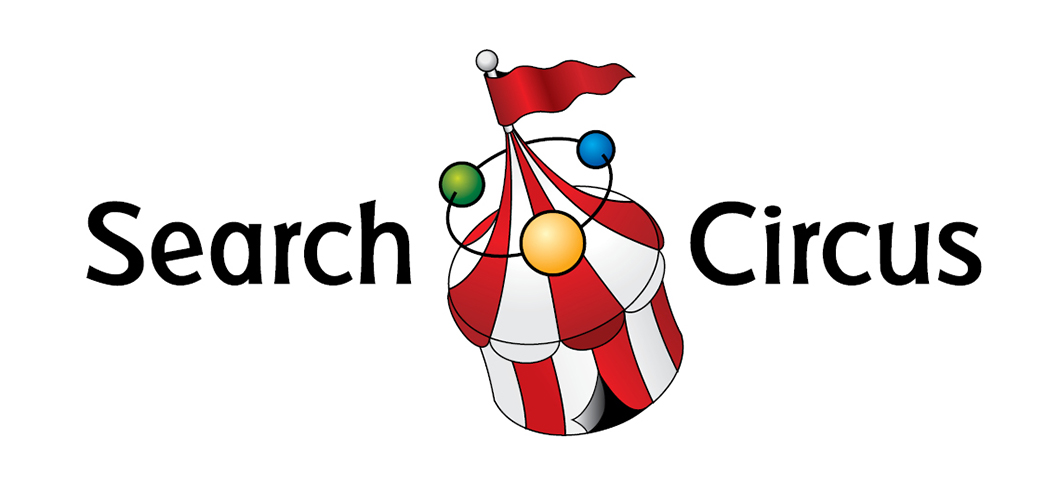 Search Circus is a website marketing firm that focuses on SEO. We created a logo that plays off the company's name and uses the colored balls as almost a metaphor for searched items rotate in and out of searches.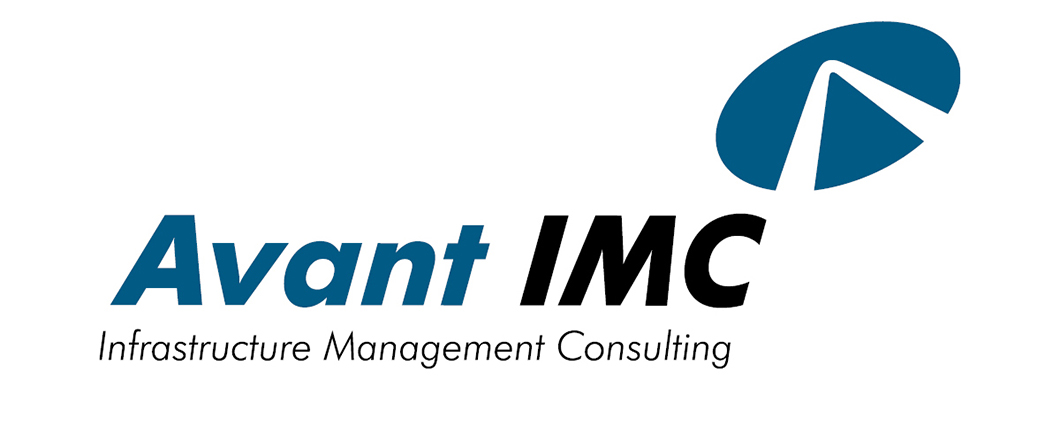 Avant IMC is a new Infrastructure Management Consulting company. The icon symbolized the forward thinking consulting services and an abstract A.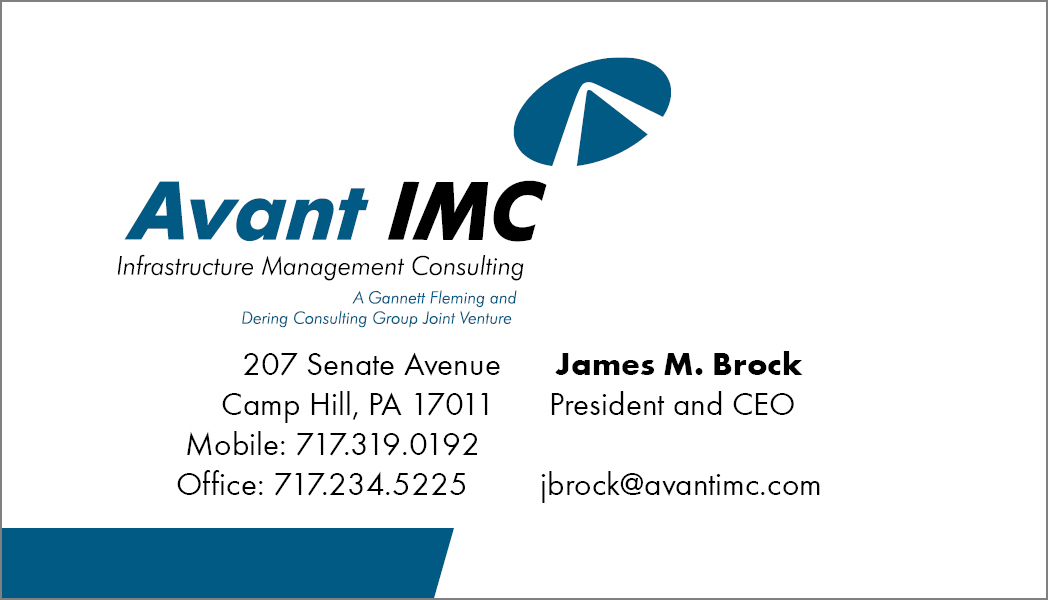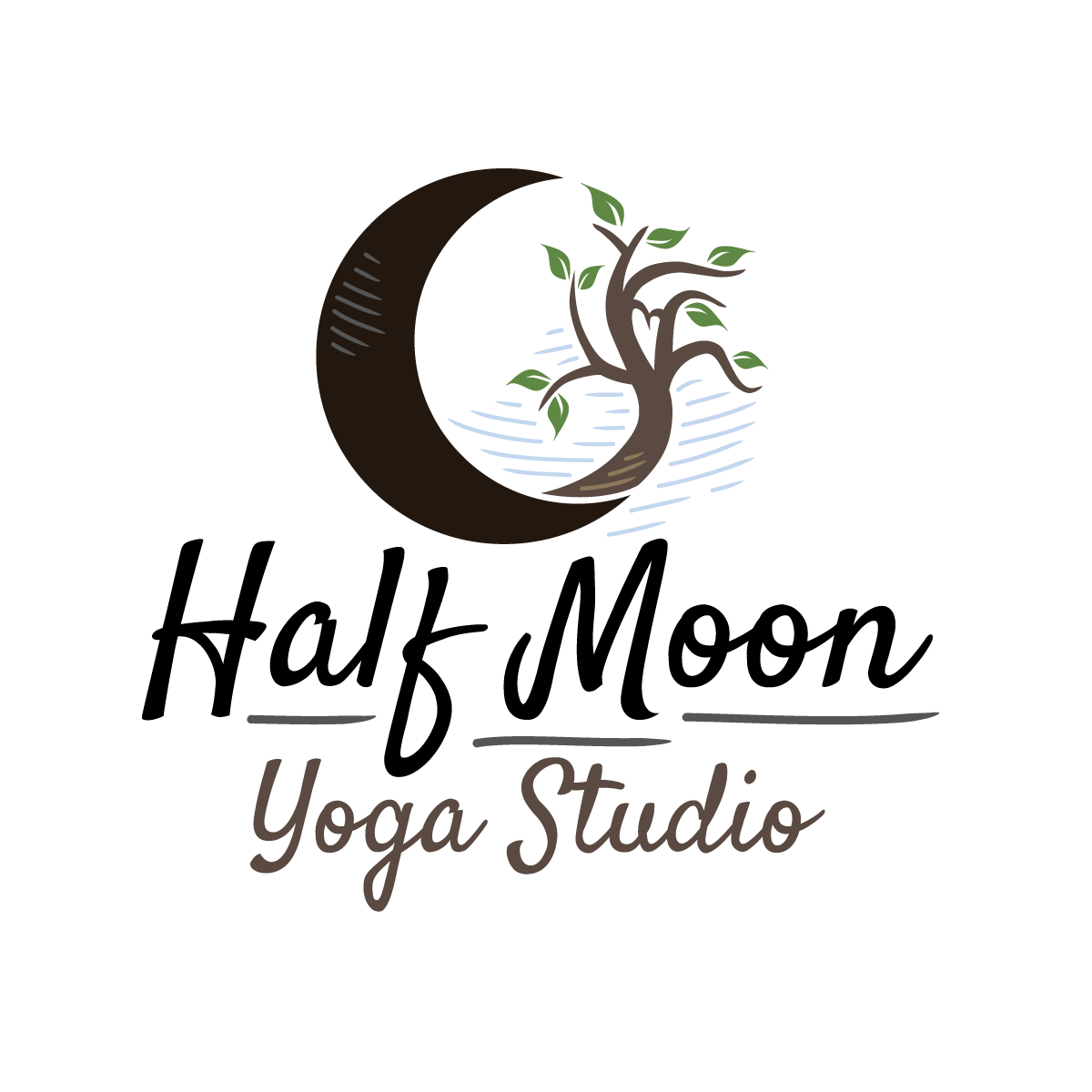 PASQuality is a company named after the owner, Jim Pasquali. He did a play on words and I did a play on the visuals. The "Q" represents both his last name initial and a target, referencing the "on-target" quality checks for which he has built his company around.

CE specializes in litigation support and process service for law firms. They hired Burkley Creative to create their branding identity so they stuck out among competitors as reliable service.

Stable is a company that used rebar to reinforce construction sites, so this logo needed to reflect that technology.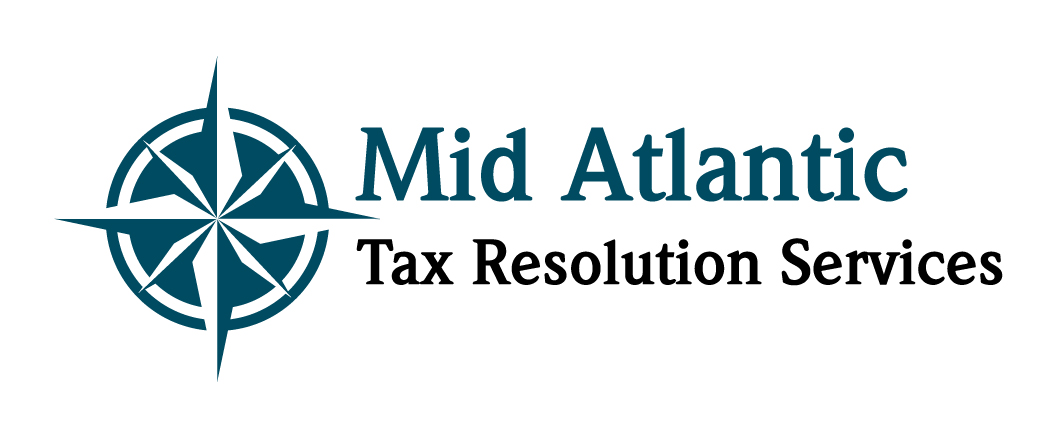 Mid Atlantic Tax Resolution Services is a tax resolution company. We created a branding that put people that were dealing with tax problems, the client wanted something that showed customers they know what they are doing and can help them. We also created their website.