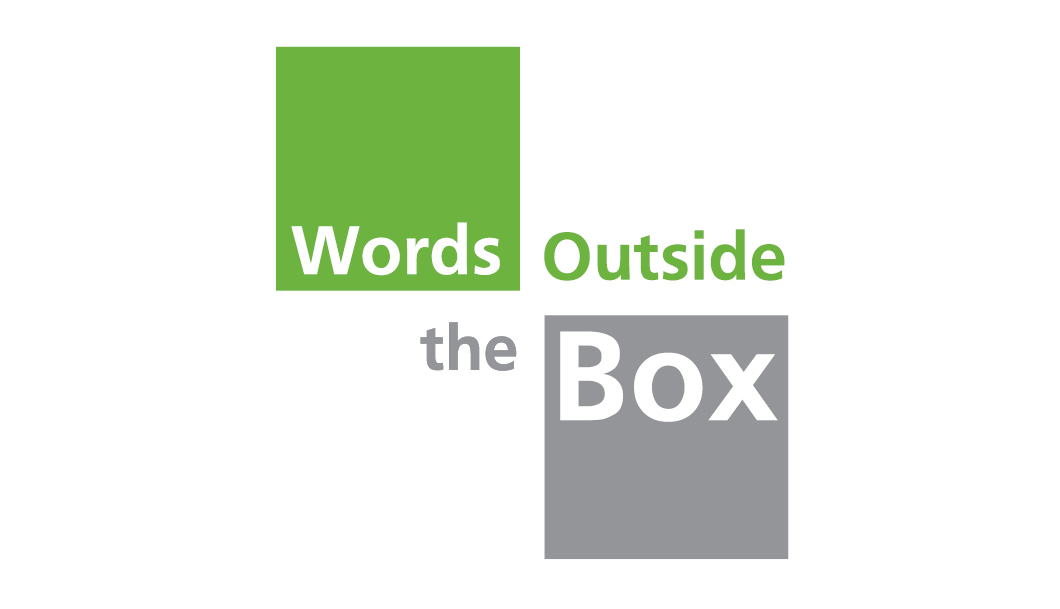 Words Outside the Box is a writers' and screen writers' representative company. They needed a creative logo that would appeal to people who work in the publishing field.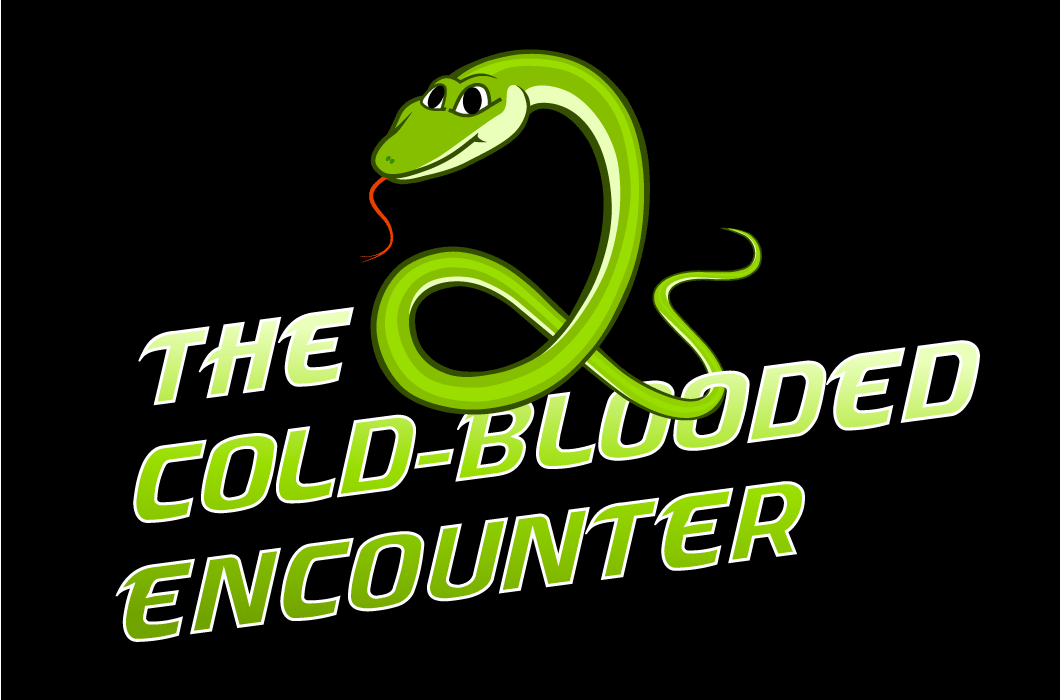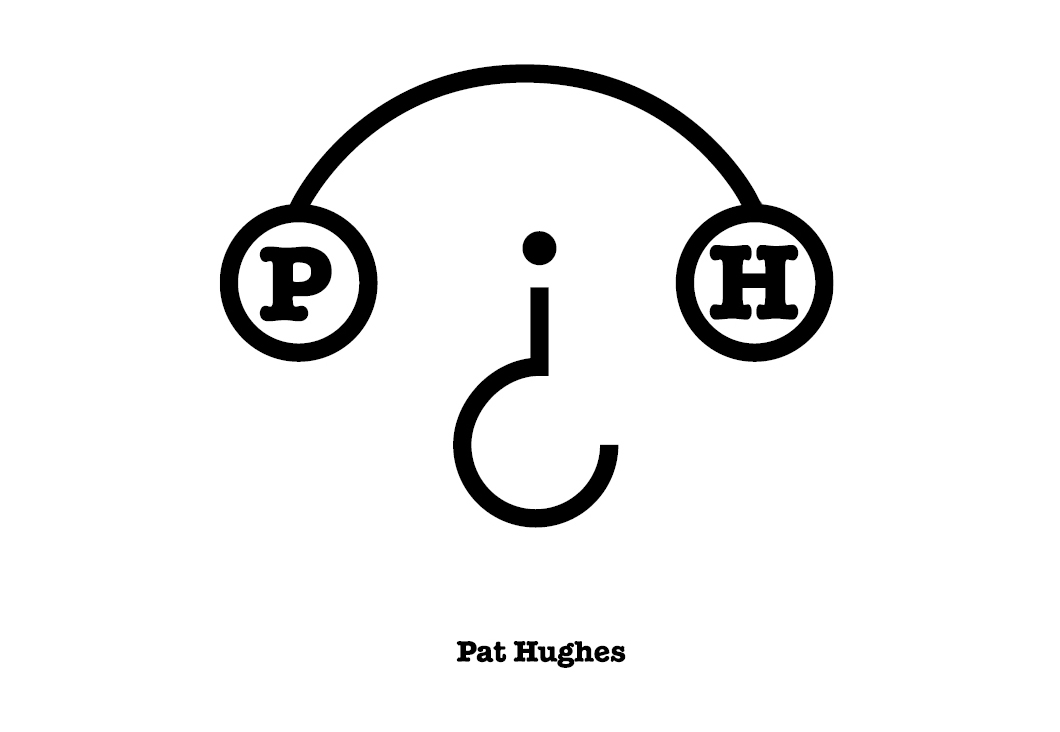 Pat is a funny, creative individual who is a professional writer. He needed a logo that he could use as his stamp, something that represented him. The logo actually somewhat looks like him.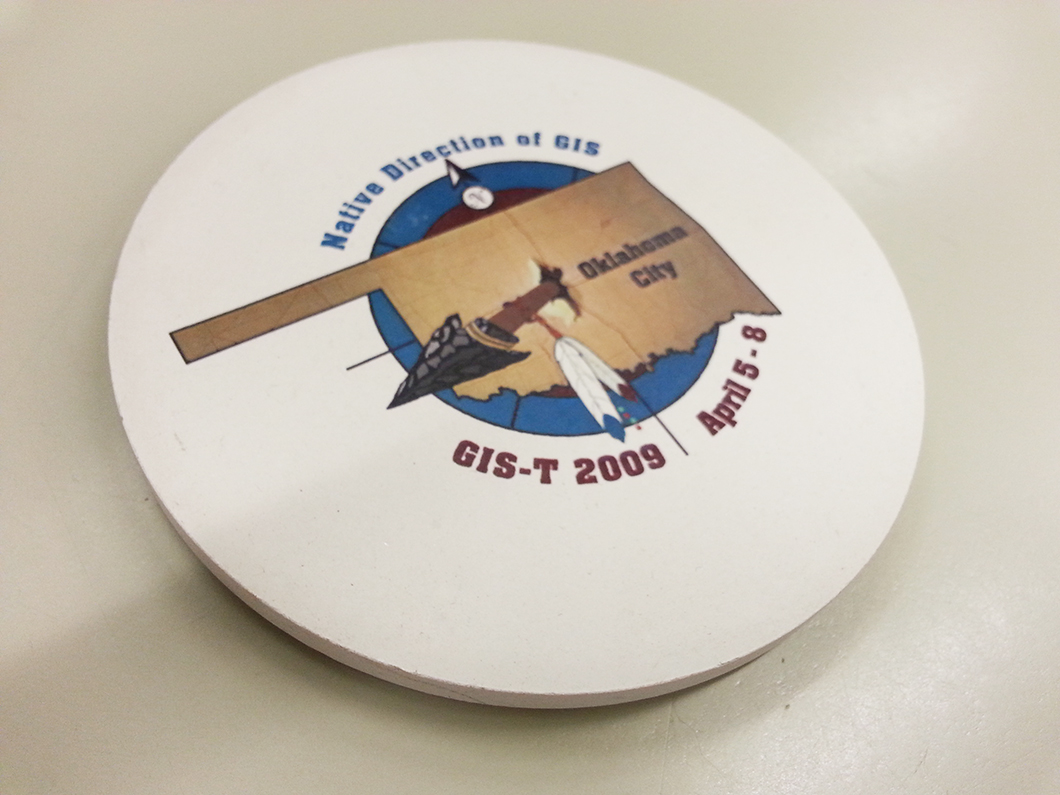 The logo jump started the promotions for this conference held every year in different states. The group wanted a symbol that both represent the American Indians heritage of Oklahoma and some type of geographic reference.