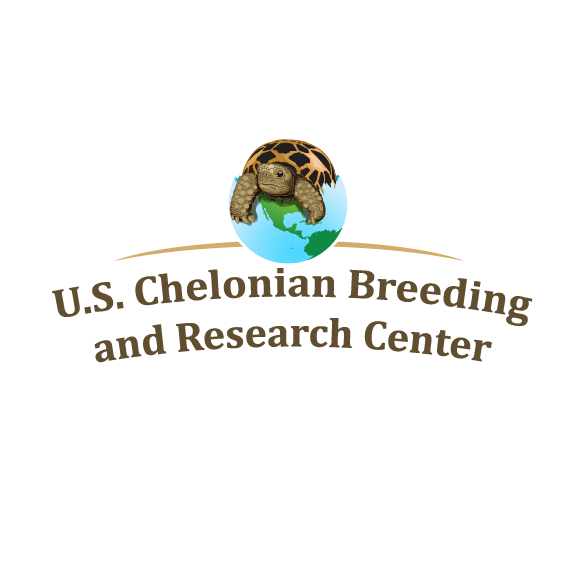 Investment Opportunities Unlimited is a group of money investors. They needed a logo that portrayed stability amongst a group of smart and inventive individuals.

This logo was designed for the Harrisburg Jaycees. I was also tasked with creating the website that played off the new logo design.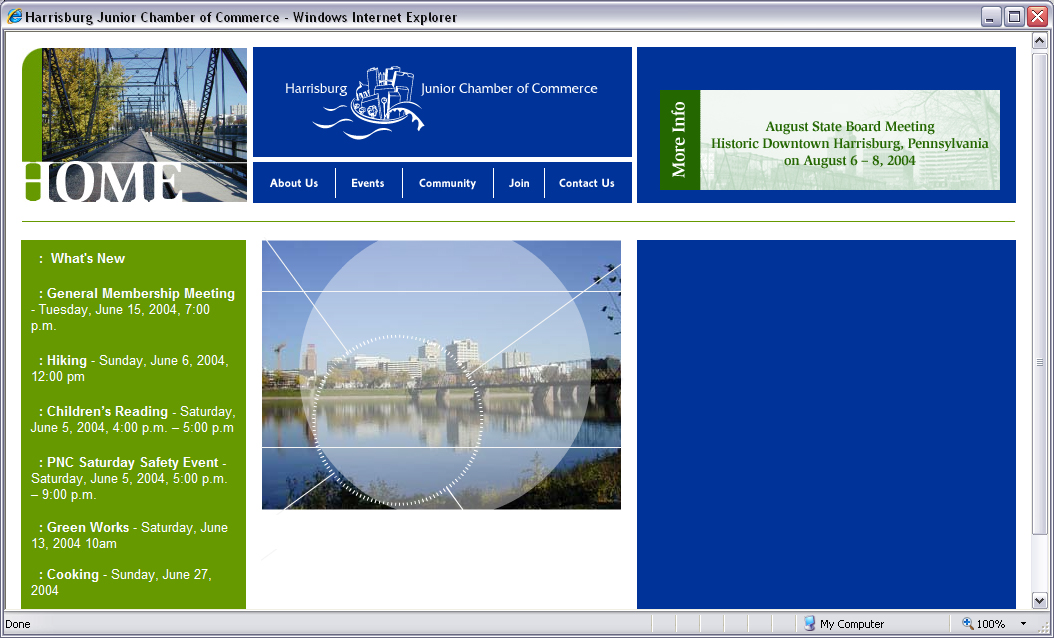 Artspace is a gallery that promotes the arts through celebrations, displays, music, and events. They hosted a logo design contest with a grand prize winner. My design was chosen and I was rewarded with a monetary sum and many compliments.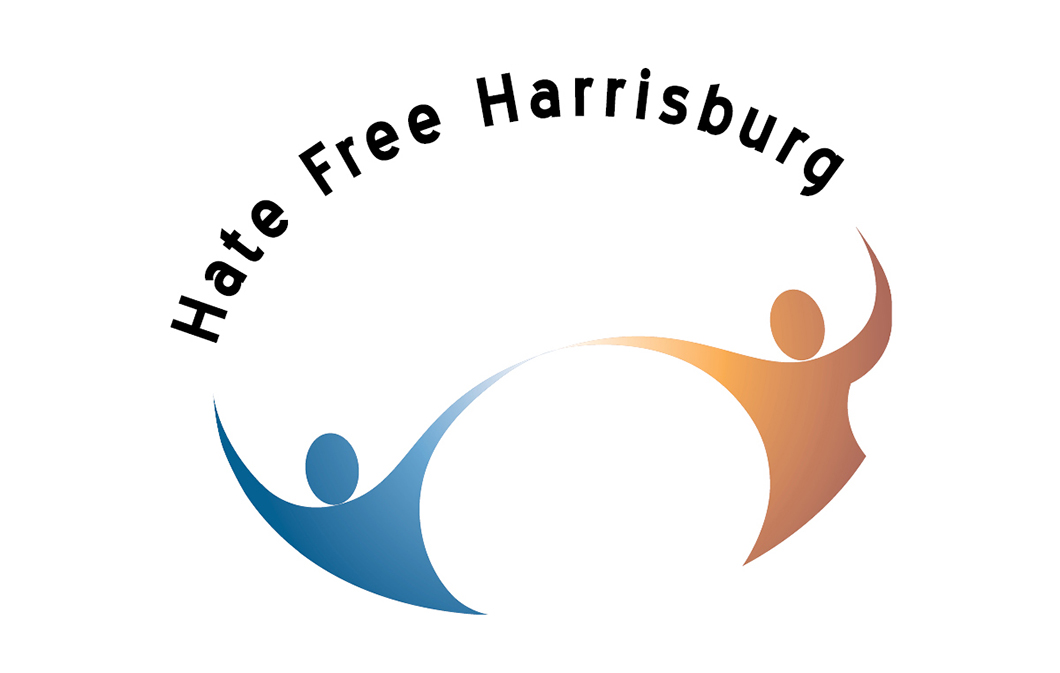 Hate Free Harrisburg is a consortium of individuals and organizations formed with the objective of building relationships among diverse populations and fighting hate, prejudice, and ignorance. They needed a logo that reflected thier caring, loving, helping attitude.