Various illustrations that detailed a certain machine or function. Many of these diagrams were for video or animated. I would meet with the client's engineers and we would decide which was the best possible way to illustrate the concept being demonstrated. I would start with the engineer's paper sketch or CAD drawing and do the modeling in Illustrator or Photoshop.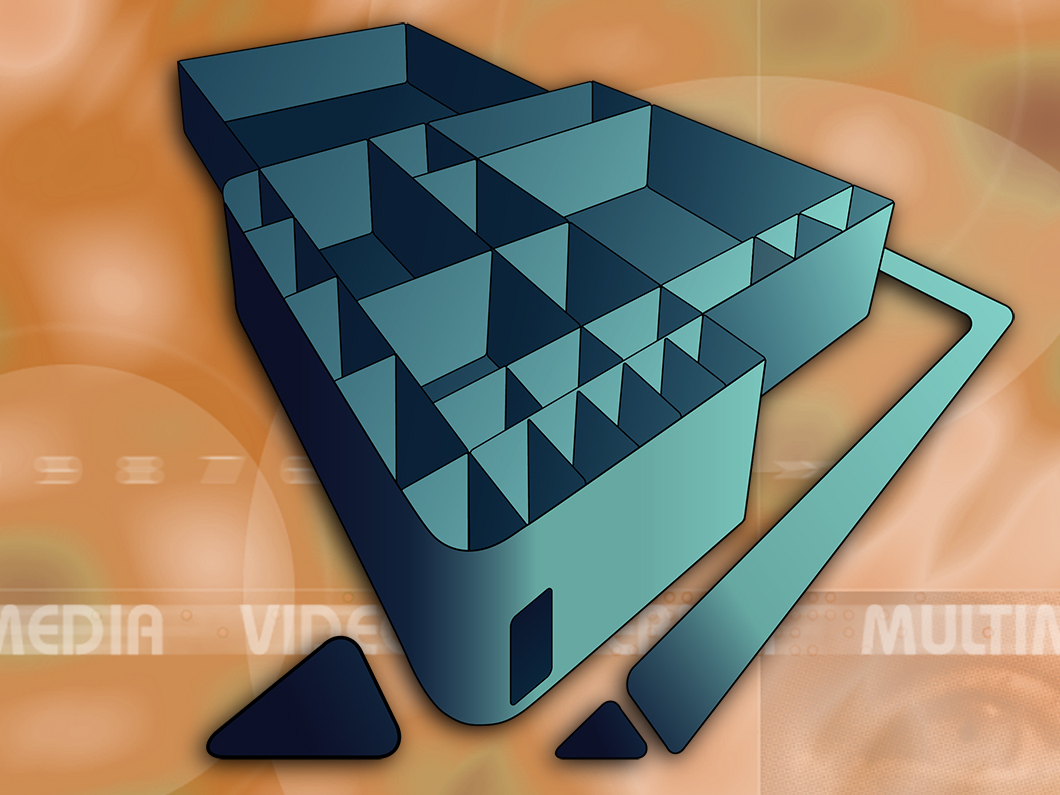 We needed a 3D map that highlighted our capabilities and gave visitors a sense of our space. This was animated in video and in Flash.

PennDOT needed a graphical illustration of how this detour will work.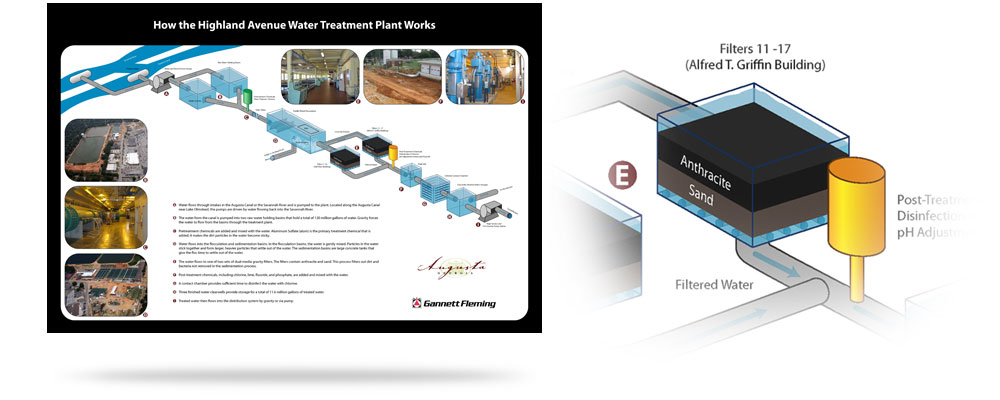 Highland Avenue Water Treatment Plant process diagram. This is a large poster that will be displayed in the educational center that helps vistors see how the plant operates.