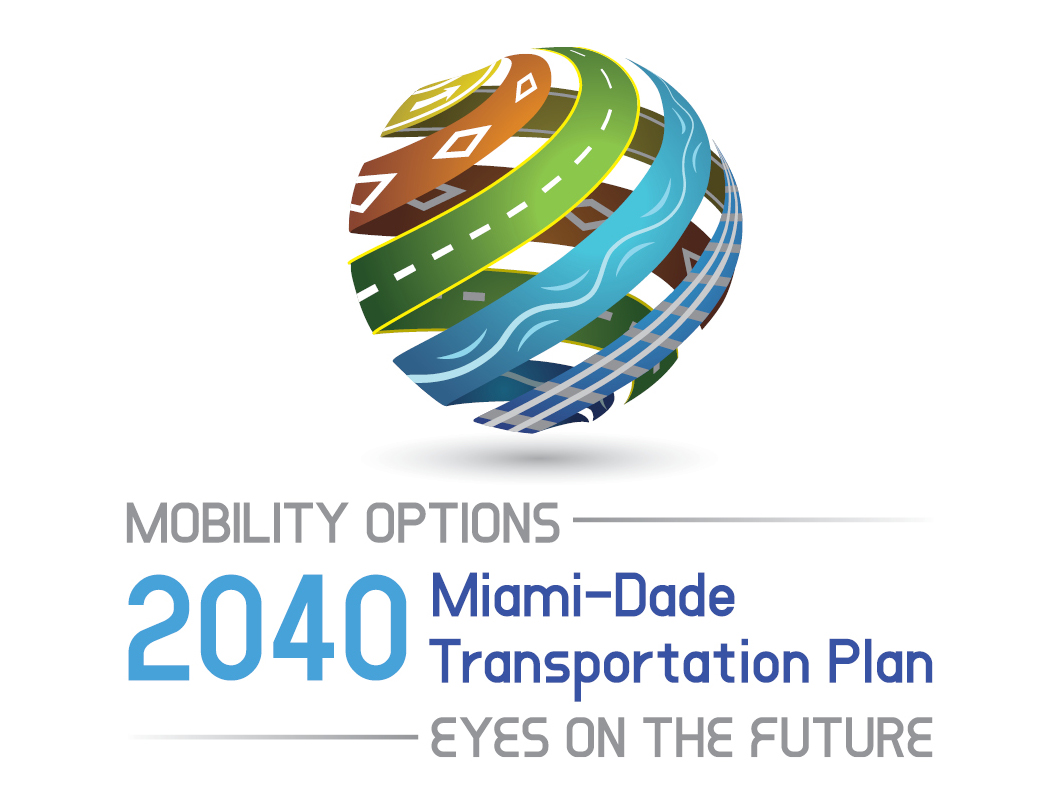 Miami-Dade County in Florida needed a logo that represented all the modes of transportation the local government takes care of. I created this fun, colorful and dynamic logo they can use as they promote and inform the public of ongoing and upcoming transportation modules.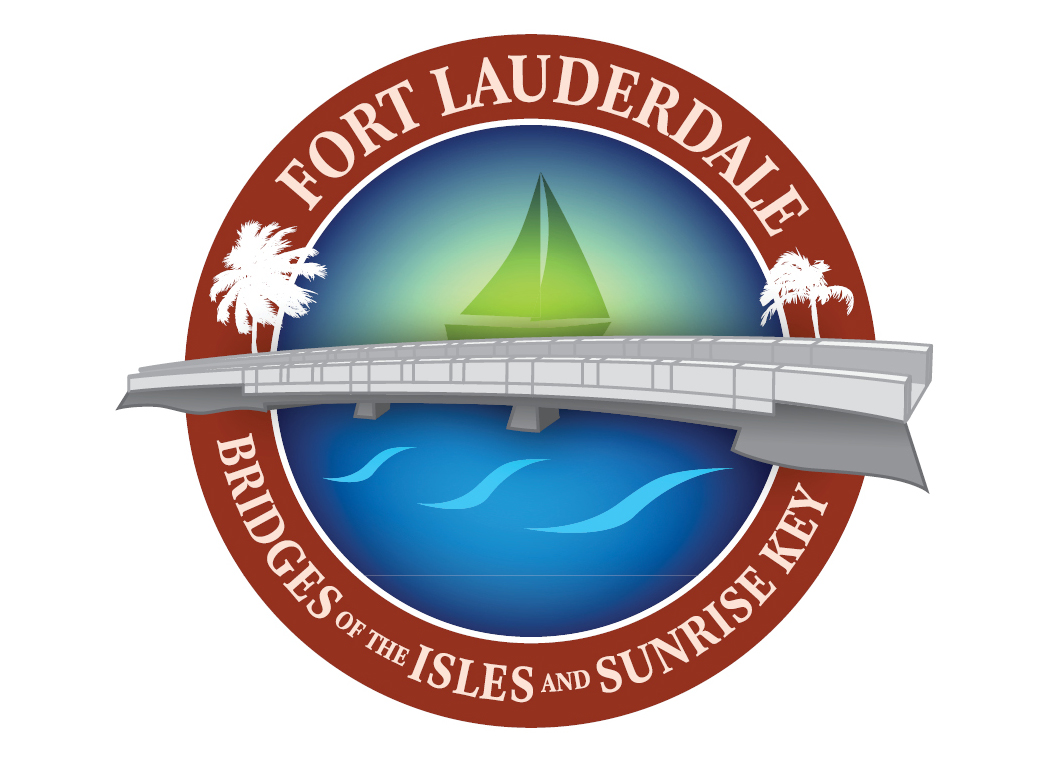 That was a large engineering project that needed a design element that branded all the material that went along with the project, so I designed this location centric bridge logo.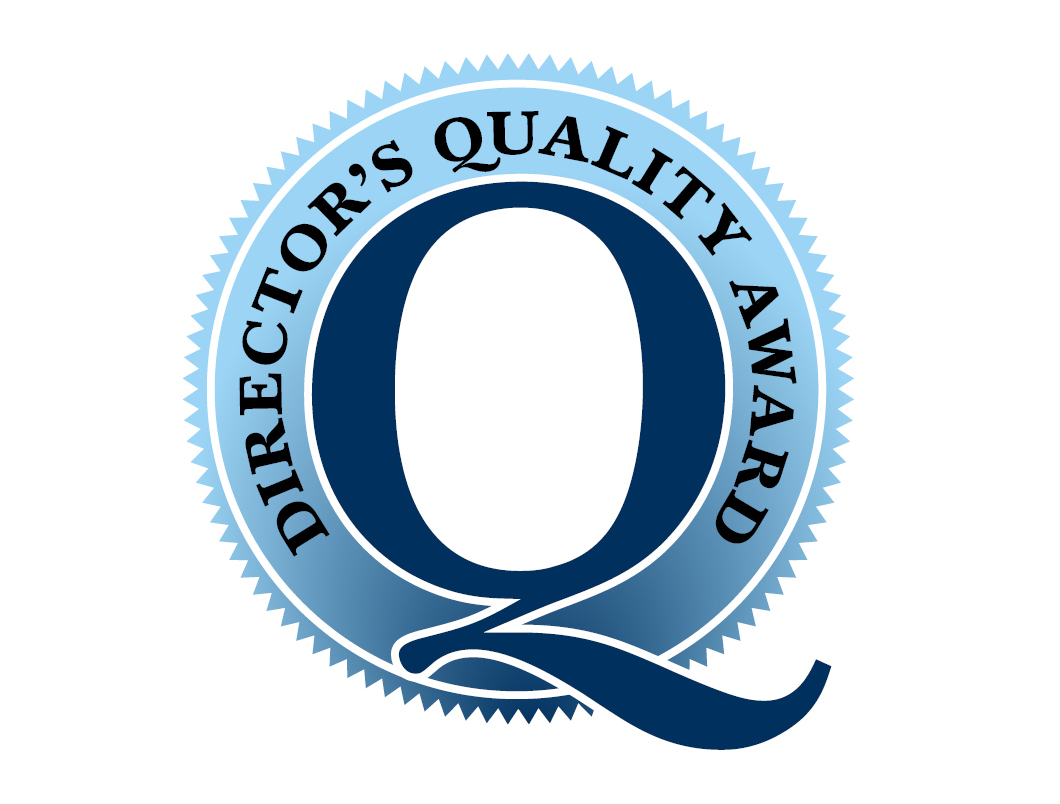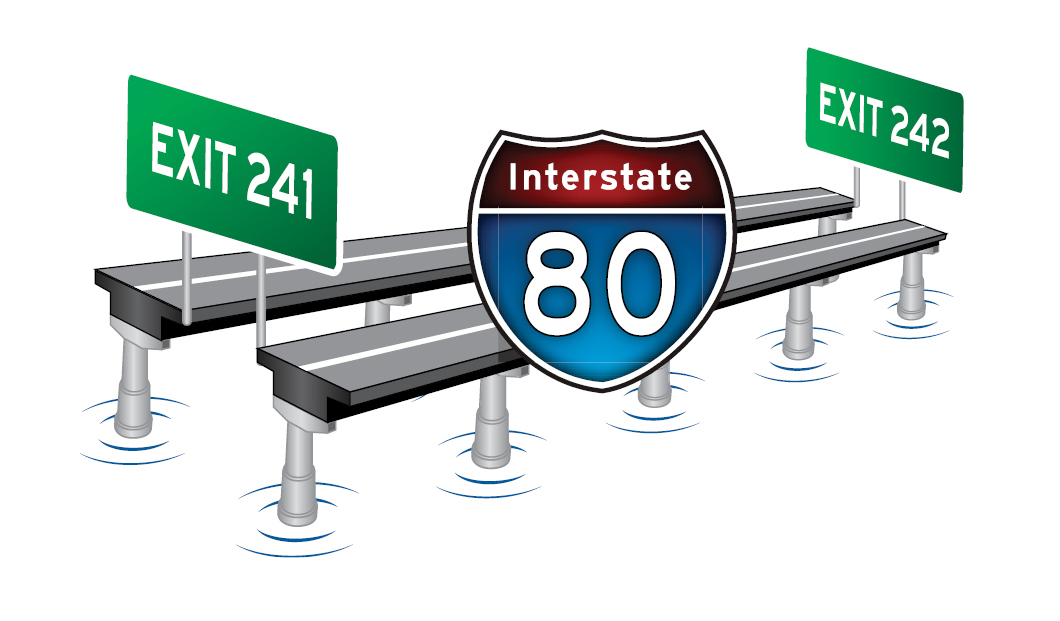 This interstate 80 project logo represents the stretch of road this project encompasses. Which includes two exits, four lanes and a bridge.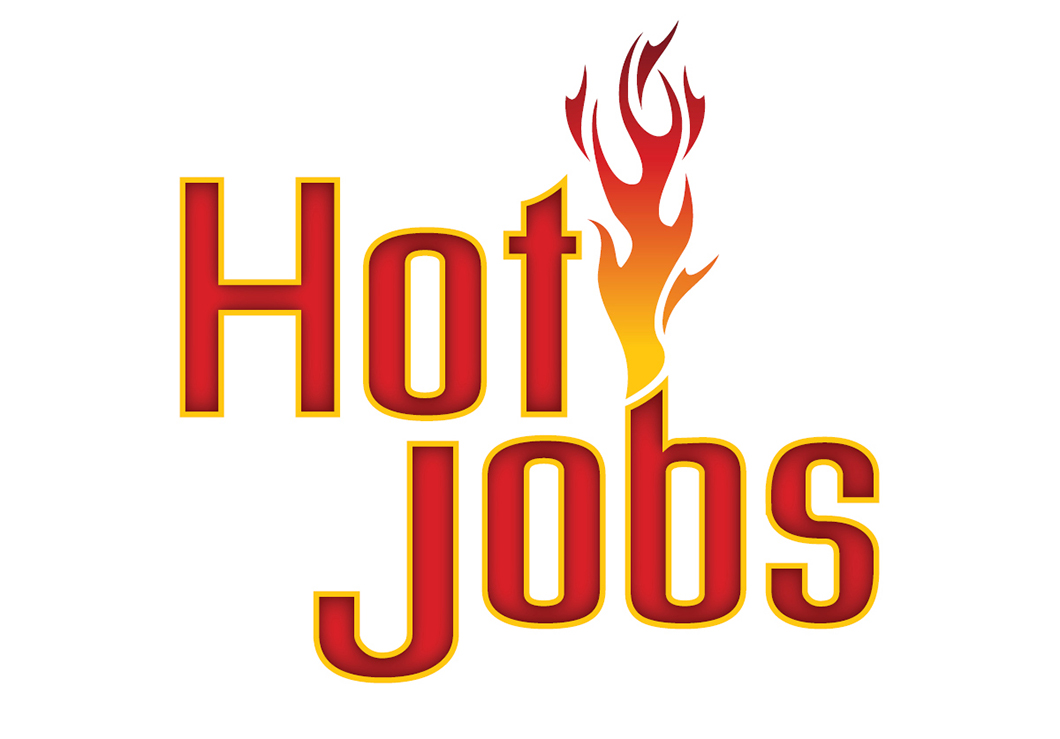 Gannett Fleming needed a logo that we could promote job openings internally and externally.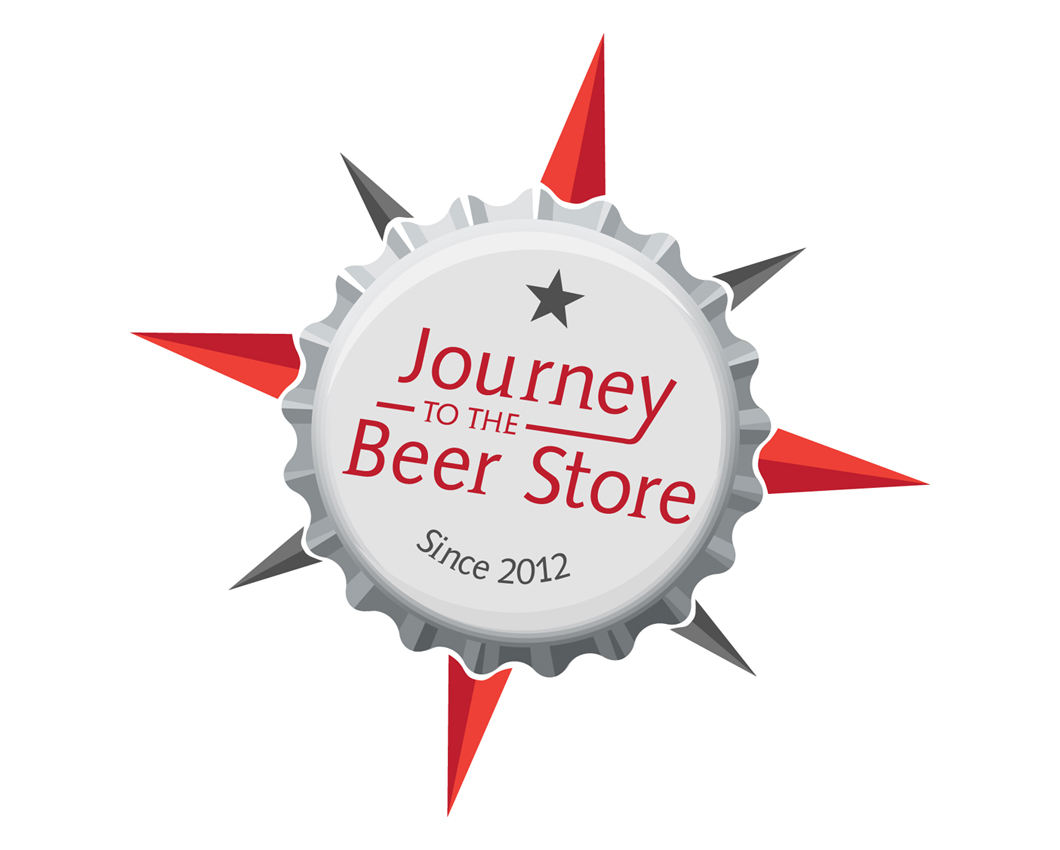 This blogger wanted a cool logo that he could use on his website, so we designed this catchy, beer cap looking, direction indicating logo mark.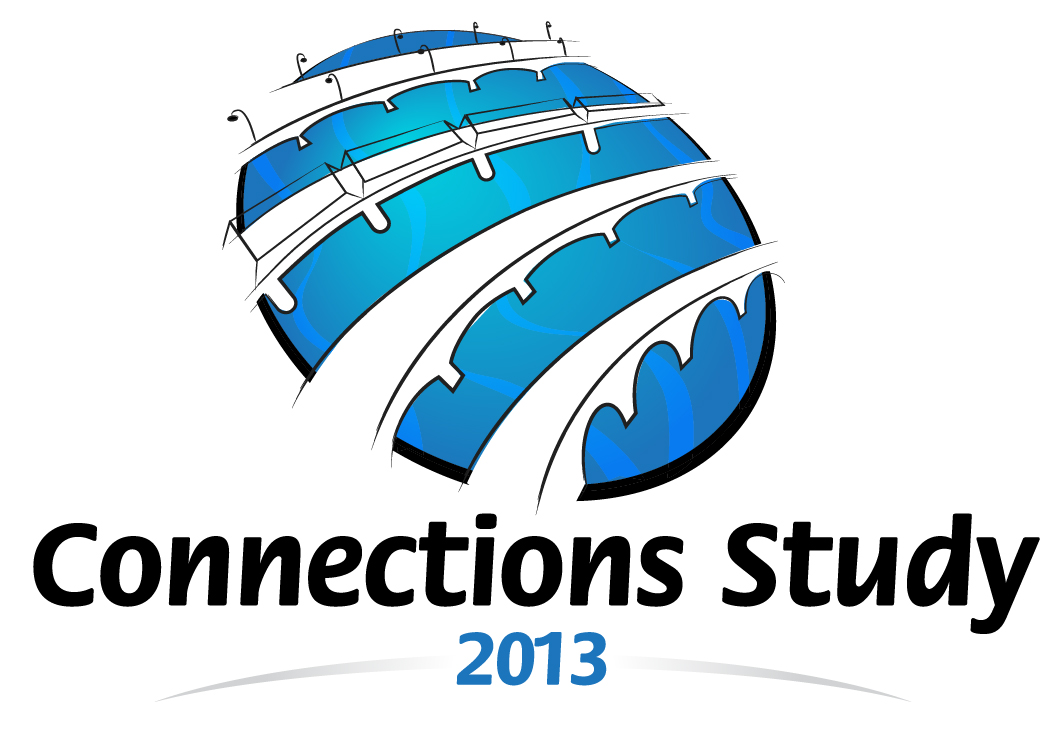 The transportation engineers created this detailed report on bridge issues connecting the east and west side of the  Harrisburg area. We needed a logo that represented the area's bridge connectors with an artistic approach, so I drew these stylized bridges and put them over a body of water.