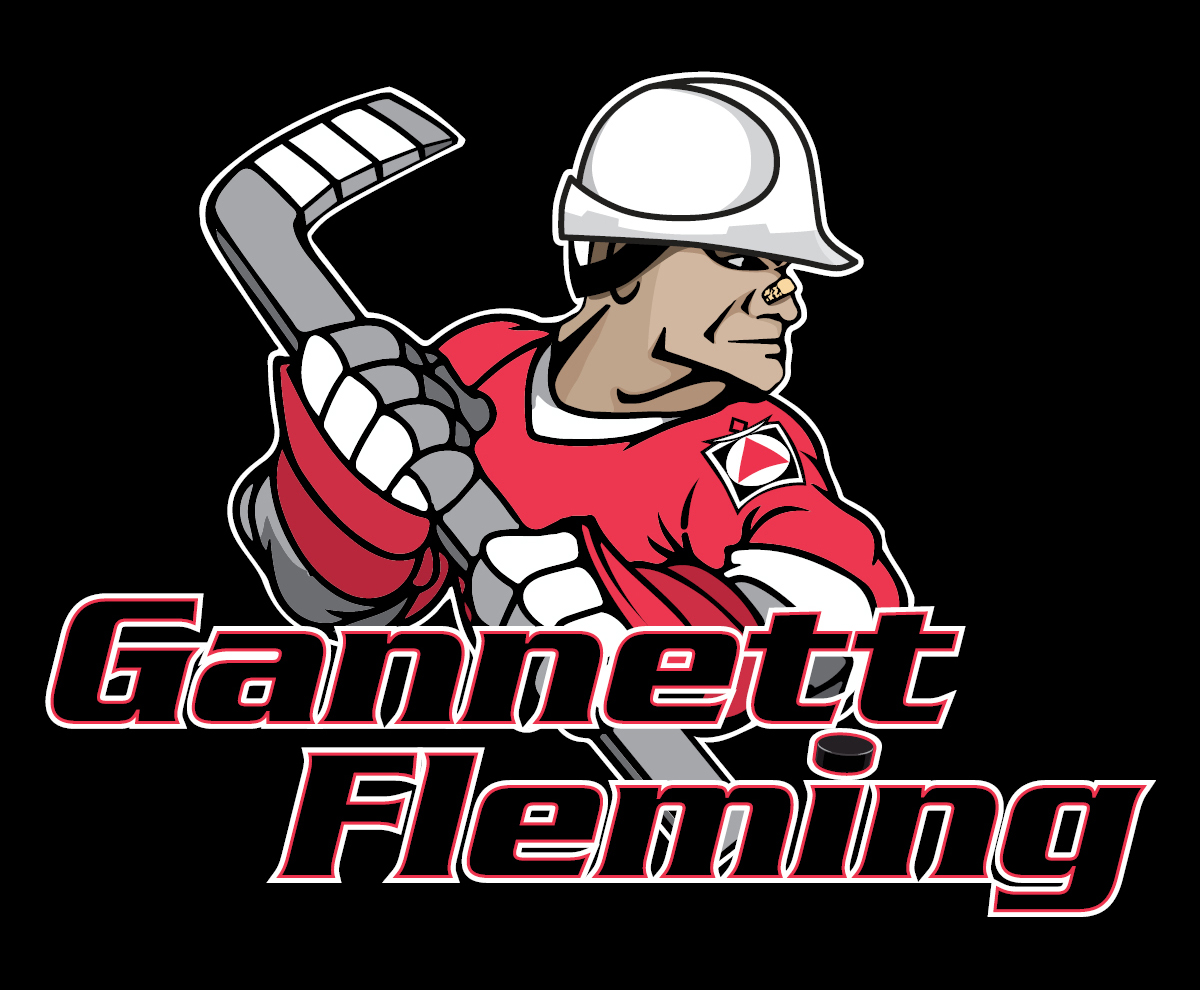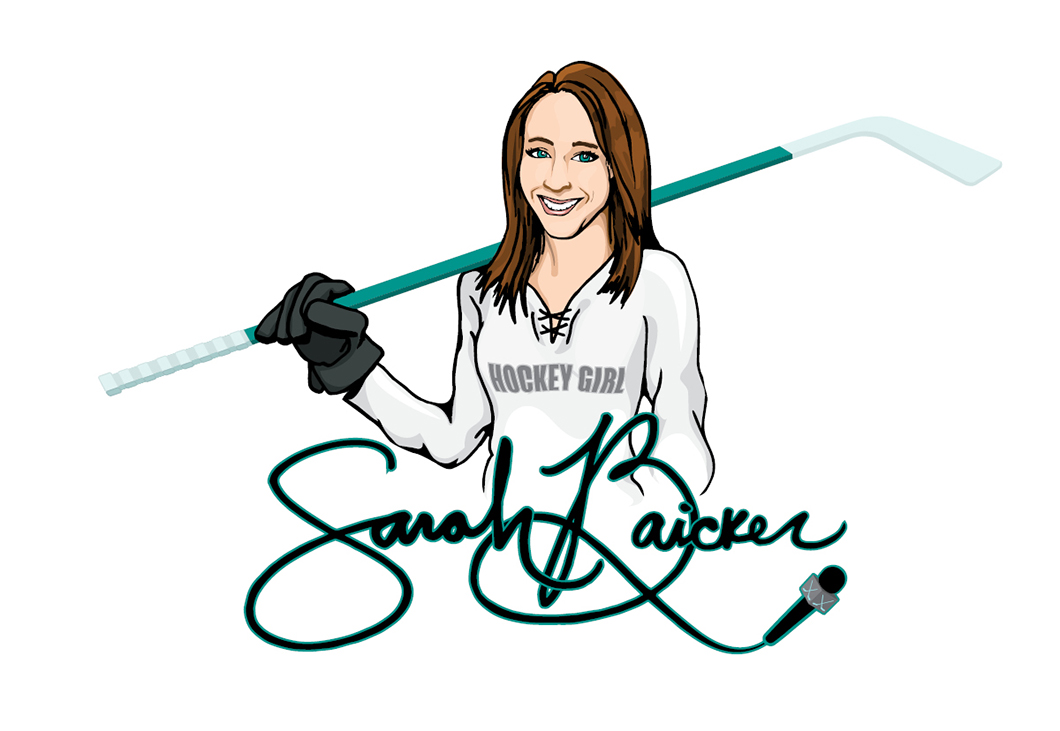 Sarah is a sports personality in Philadelphia, working for CSN. She wanted a personal logo that represented everything she is about, so I decided to draw her and incorporate things she is involved in, including hockey and reporting. She has a fantastic signature, so I used her signature as the word mark and it turned out perfect. You can read more about Sarah on her website.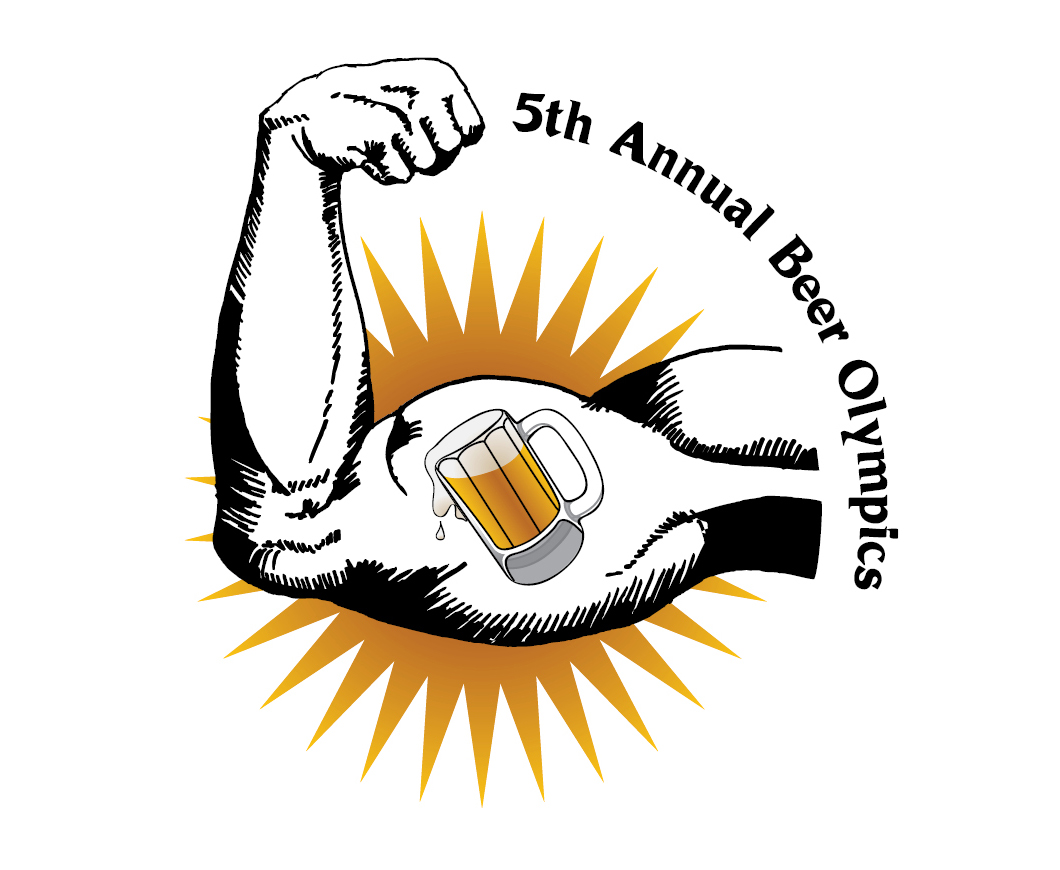 This logo was designed in celebration of an annual event that includes a lot of fun and competition. The logo was used to promote the event, applications included posters, t-shirts and pamphlets. I pen drew the arm on paper and illustrated the beer mug and combined the two elements.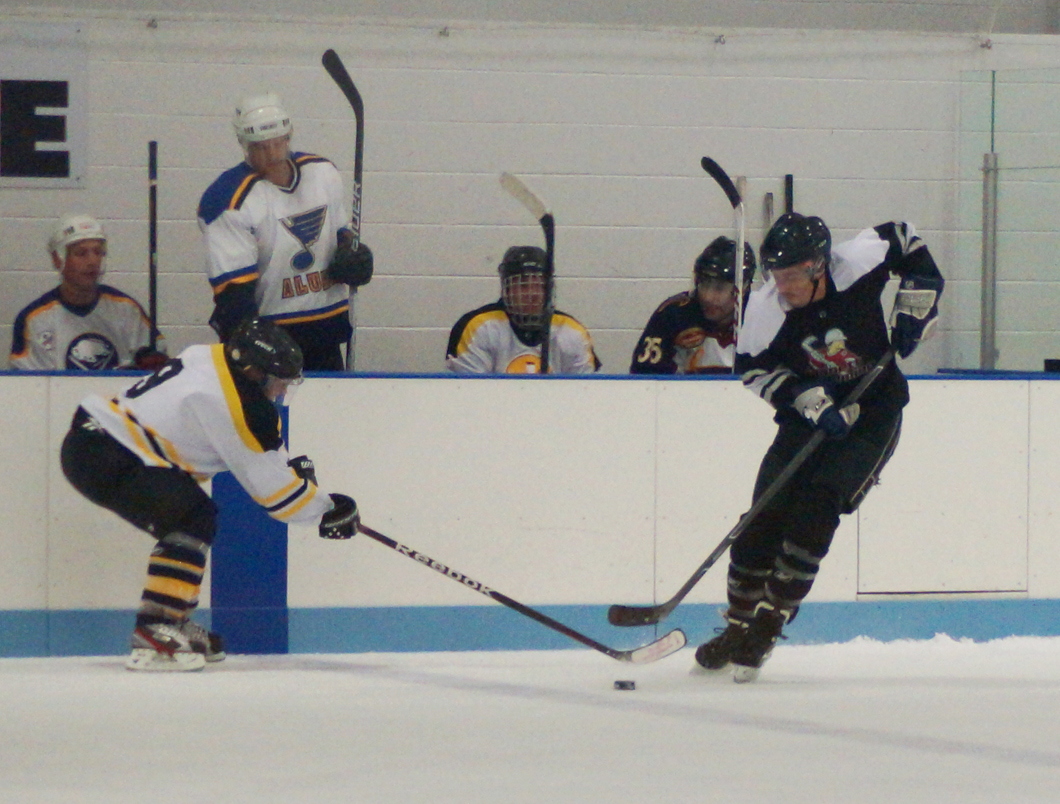 Gannett Fleming sponsored a hockey team for a local charity game that involved former NHL players. I designed this logo for the jerseys that tried to capture both rough hockey players and engineers.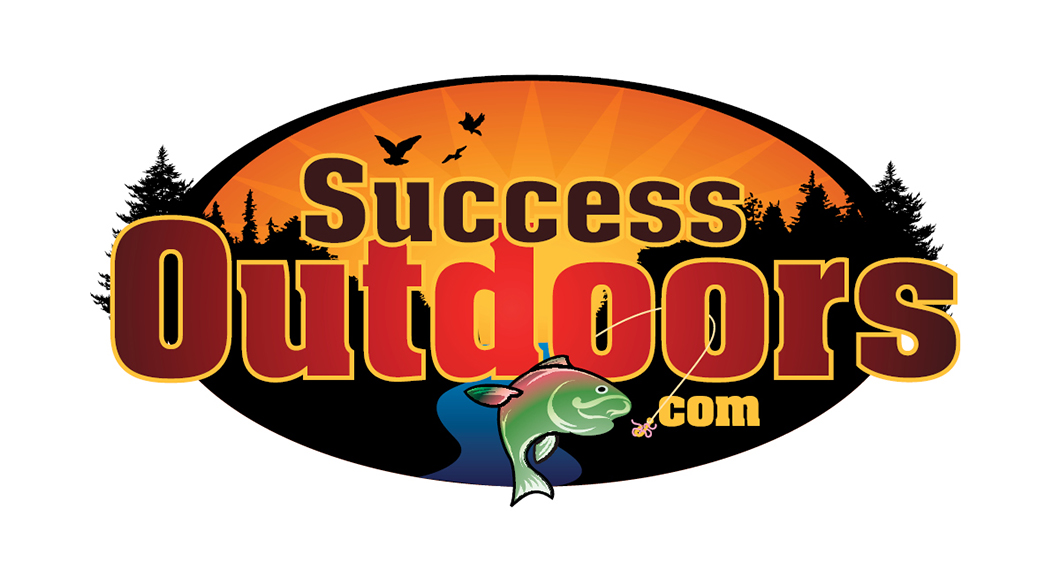 Like the name says, this site was a portal for sportsman to hangout and learn of hotspots where the best fishing, hunting or any type of outdoor activities can be had. This logo got the website and branding started.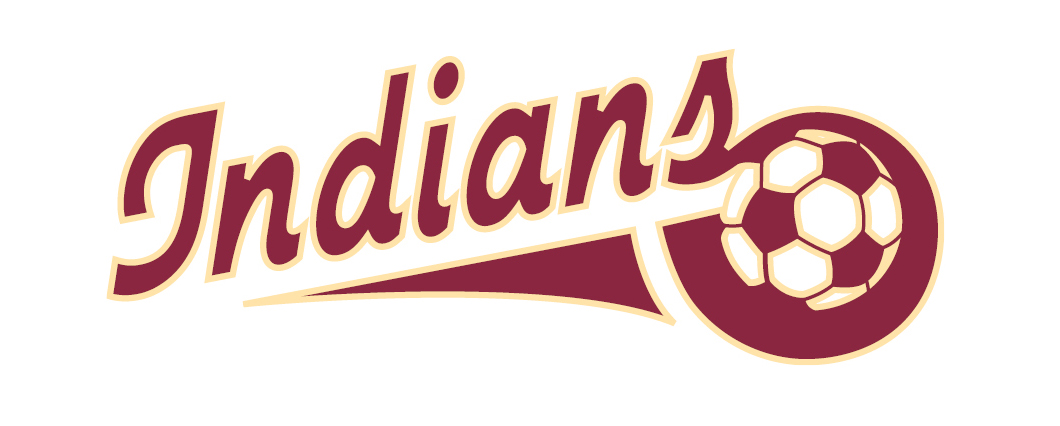 This logo was done for a High School soccer team. They had it embroidered on everything, so the design had to simple, bold and ready for that application.